Welcome to Original Pharma Group

The company created in 2003 as an Egyptian company.
However its big potential reflects the more than 20 years experience in marketing of pharmaceutical &natural products.
we cover more than 3000 Pharmacies and 600 physician in different specialties , specially , dermatologists, pediatric and gynecologists.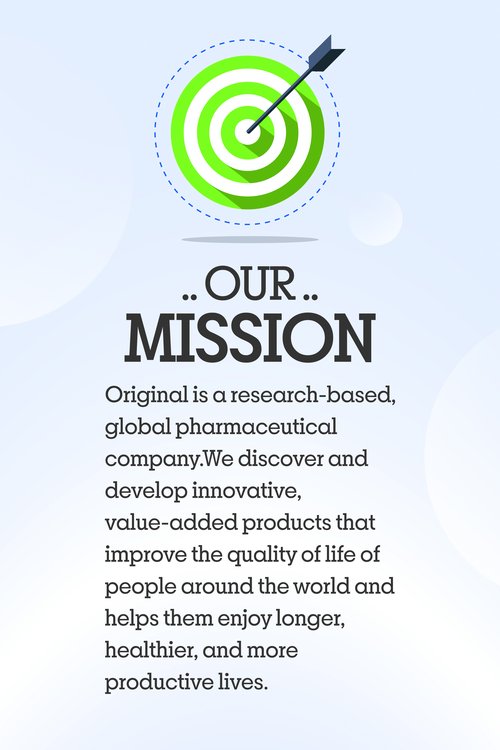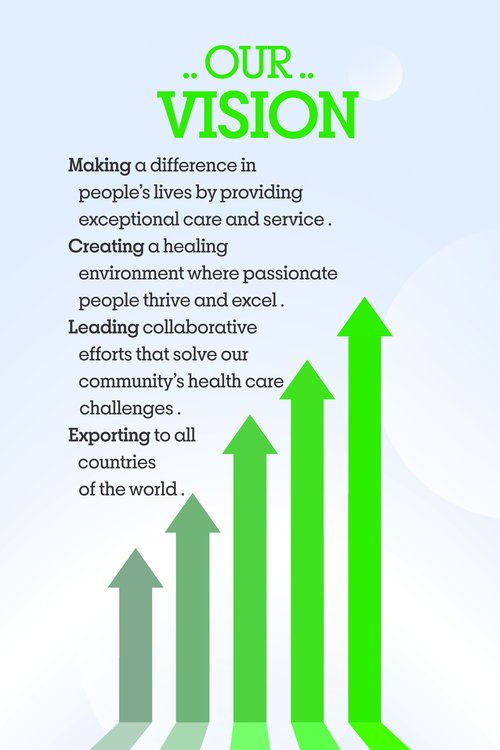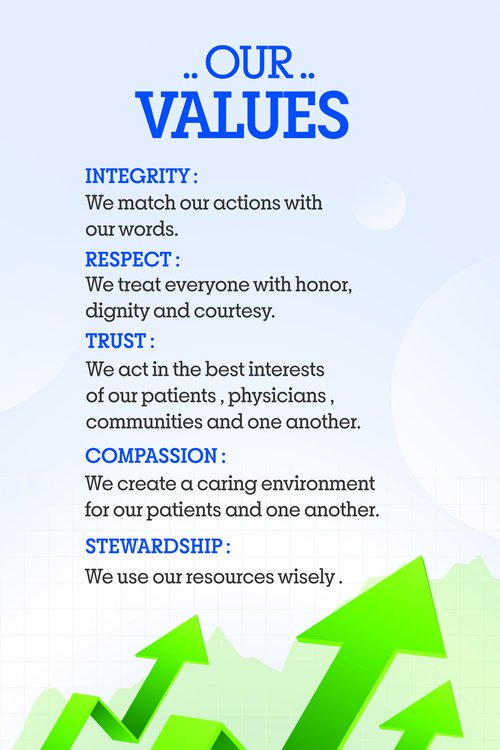 EGP

145.00

Is a well Balanced Complete &Ideal Formula designed to meet the Body Requirement of: ENERGY, PROTEIN, CARBOHYDRATES, FAT, 9 VITAMINS,…

Quick View